About
iOPW is proudly Canadian and our passion began in the gaming world. We don't do everything, but what we do is damn good! We build proprietary platforms that allow businesses to grow. We identify areas of opportunity to empower businesses to take control of their online world. We always focus on improving user experiences.
Min Ho And Anthony started the company over 20 years ago. Imagine a 21 year old Anthony walking with a bulky monitor under one arm and a desktop under the other. Setting up in a reception room and his pitch would commence with the line 'have you heard of the internet?' How times have changed.
From small businesses to major organizations all over the world, the growth has been challenging and fun! We have never lost focus and we code, develop, and build everything in Canada. Born through passion, people, and the love of the game.
iOPW's Executive Team
JC Cunningham
CEO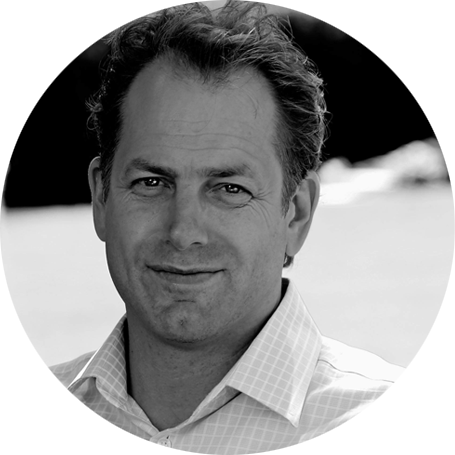 Min Ho Son
Principle Engineer
Anthony Han
Executive Director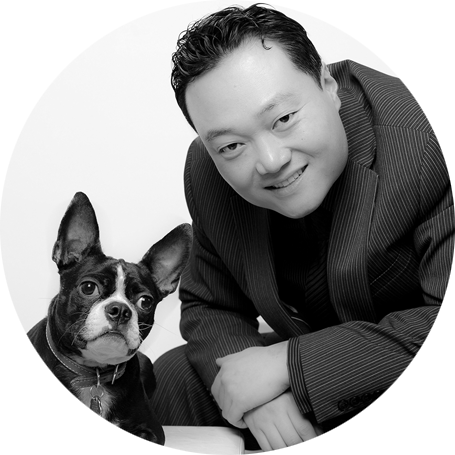 Derek Mech
Creative Director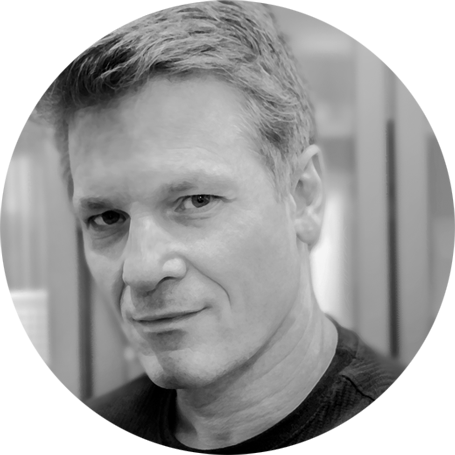 Scott Crawford
VP of Marketing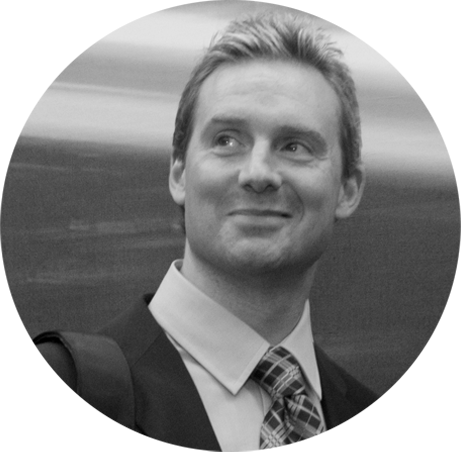 Dorota Han
VP of Operations